About Me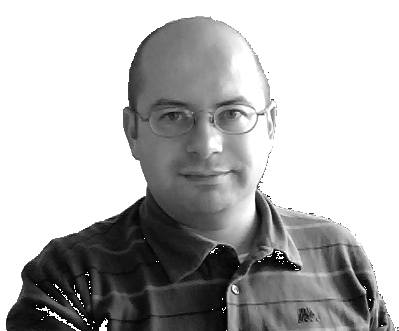 Hi! 👋 my name is Andrea Manzini. I'm an Unix System Administrator and a developer.
As you can see, I enjoy minimalism and pragmatic solutions for a problem. I am focused on delivery, curious and enjoy learning new things.
If you are interested, you can find my resume following this link or contact me using social links on this page.
If you appreciate my work, you can buy me a book from my wishlist
About this site
This site is entirely static HTML, built with Hugo website generator
I use any text editor to write all content in MarkDown formatting. After editing or creating, the entire site is versioned and published on github pages